June 23 - July 7: Quinta do Vale, Portugal
€

50.00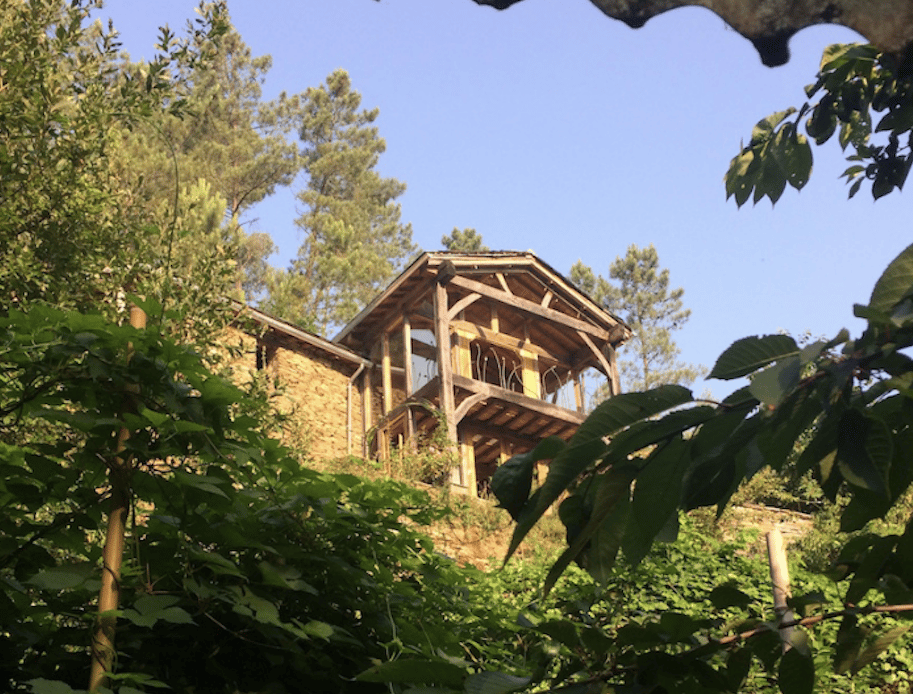 Click Here to go back to the main site
*Endorsed By The Permaculture Association UK
Come join us for an amazing Permaculture Design Certificate Course in Central Portugal, on a stunning site committed to sustainability, featuring countless examples of sustainable living strategies and techniques. Owned and run by Wendy Howard, eco-builder, gardener, biologist, ecologist, activist and pioneer in the region (featured in this natural homes blog).
We are extremely excited to partner with Wendy, who has staged an incredible bounce back following the tragic fires that devastated the region in 2017. This really is a superb opportunity to be immersed in an off-grid permaculture smallholding/ homesteading context with a resilient local sustainability leader.
​
Course Program:
The 72 hour Permaculture Design Certificate course follows the curriculum as laid out in Bill Mollison's Permaculture – A Designer's Manual. It covers subjects ranging from ethics and principles of permaculture, natural systems, aquaculture, sustainable design methods, patterns in nature, land restoration, water harvesting, grey water recycling, natural building, food forests and guilds, energy conservation, appropriate technology, renewable energy, urban permaculture and invisible structures.
The course teaches how to develop sustainable human settlements, and how to extend and preserve natural systems. The content will be covered between theoretical lectures and practical applications. The courses aim to utilize the collective intelligence of the group with engaging participatory classes.
You can view a sample schedule of the course here. The schedule gives a general idea of what to expect but will vary slightly, course to course
The Site:
Quinta do Vale is part way up a mountain in the Serra do Açor, part of Portugal's principal mountain range. It's about 75km (45 miles) inland by road from the university city of Coimbra, Portugal's 12th century capital, and 100km (62 miles) inland from the Atlantic ocean. Its 2-ish hectares (5 acres) of steeply-terraced land lie between 360-420m (1,200-1,400 feet) above sea level. The land is predominantly north-facing, forming a rough S-shape around a northeast-running river valley. It's sheltered by mountain ridges to the south and west, and to a lesser extent to the north. Slopes vary between 30-45°. The major biome type is warm temperate with climate classified as US Zone 9 and Köppen-Geiger borderline Csa/Csb (warm to hot summer Mediterranean). Annual rainfall averages just over 1000mm..
Teachers:
George Christofis – Lead Facilitator
Wallace Toughill – Teacher
Wendy Howard – Teacher
Cost:
€50 Deposit
€600 camping (please bring your own tent)
€700 caravan twin share (must be booked with a partner)
€480 staying off-site, all meals (for local residents only)
In order to complete Registration - please FILL OUT THIS FORM